Partial Service Area 5/5/2020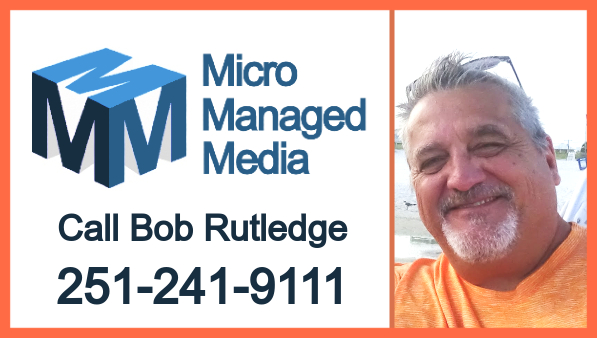 Google Ads, Google My Business, and Google Maps Expert
Service Area: New Orleans, Biloxi, Gulf Shores, Orange Beach, Pensacola and the US.
Google Ads, Google My Business, and Google Maps Make the Phone Ring
Local Search Engine Marketing is all Proximity to the searcher. You potential clients are looking for you online. They are looking for competent tradesman, priced competitively, and have good reviews.
Call 251-241-9111 now to speak to Bob Rutledge, an Expert, NOT an Agency.