Discover Google Business Profile Websites and New Google Sites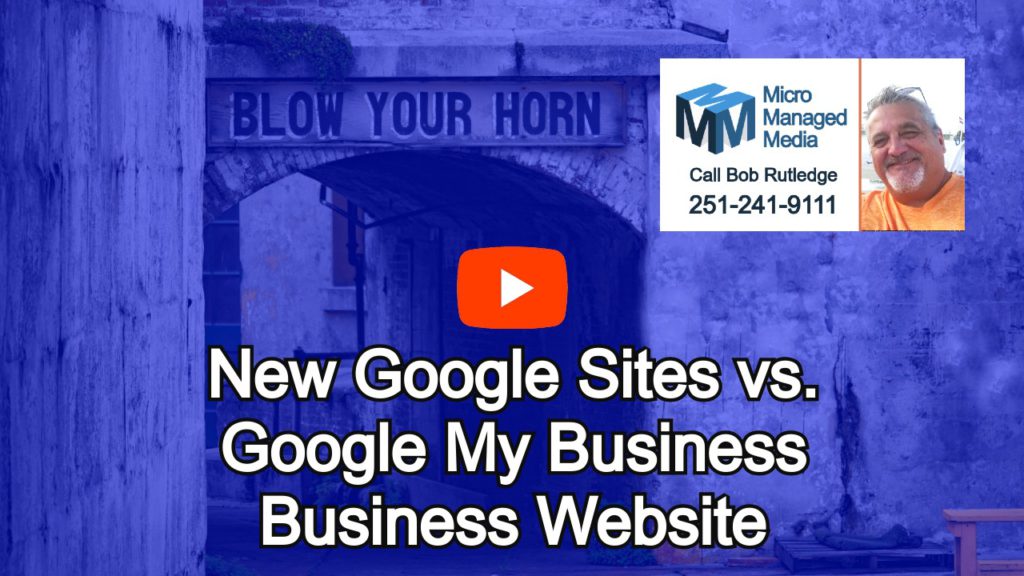 Confusing I know but there are two tools small businesses in Gulf Shores, Orange Beach, and the entire US can use to promote themselves.
Google Business Profile has a one page website that every business van set up if you have claimed your listing.
It is basically a one page rendering of all the info, photo, and reviews you have on your Google Business Profile page.
The other free tool is Google Sites. Look it up. Every gmail account has access. When you find it switch to the "New Google Sites".
Watch this entire video on YouTube by clicking the link in this page.