Google Ads, Google My Business, and Google Maps Expert
Google Ads, Google My Business, and Google Maps Make the Phone Ring
Local Search Engine Marketing is all Proximity to the searcher. You potential clients are looking for you online. They are looking for competent tradesman, priced competitively, and have good reviews.
Call 251-241-9111 now to speak to Bob Rutledge, an Expert, NOT an Agency.
Google Maps: Get Listed to Get Calls
My strategies and tactics make service businesses like your company show up more often in the Google Maps Listing.
Google My Business should be the top priority for plumbers, heating and air, painters, and other service contractors.
Google My Business feeds your company's info such as services, products, and areas served so you show up in Google Maps Listings when a search is made.
I can say with confidence that the maps box is where 60% or more of your calls will come from. Your website is a distant 2nd.
I have a long, winning track record of managing Google My Business listings, making your listing show up more often. The good news is this services is not expensive!
If you want more calls at a cost you can afford, your company must show up in the Google Maps listing for search results.
We can also put together a long term plan for a professional SEOed website, a small Google Ads campaign that would require minimal management and oversight, and other ways to get your phone ringing.
Thank you for leaving a great review for MicroManaged Media, Inc., Google Ads, Website Design, and Marketing Expert.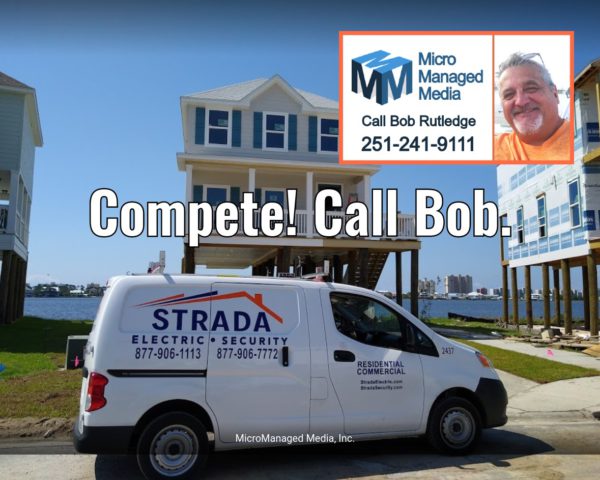 Call now to talk directly with Bob Rutledge. He is a Google Ads, Google My Business, and Google Maps Expert. You can't compete on Google without the skills and you can get them for one low, low price.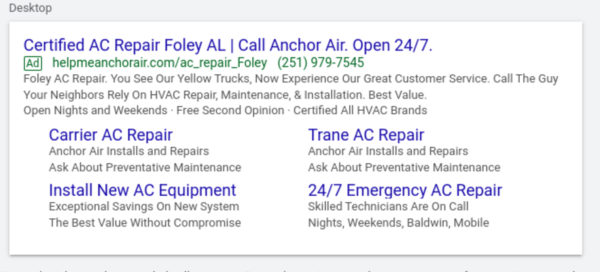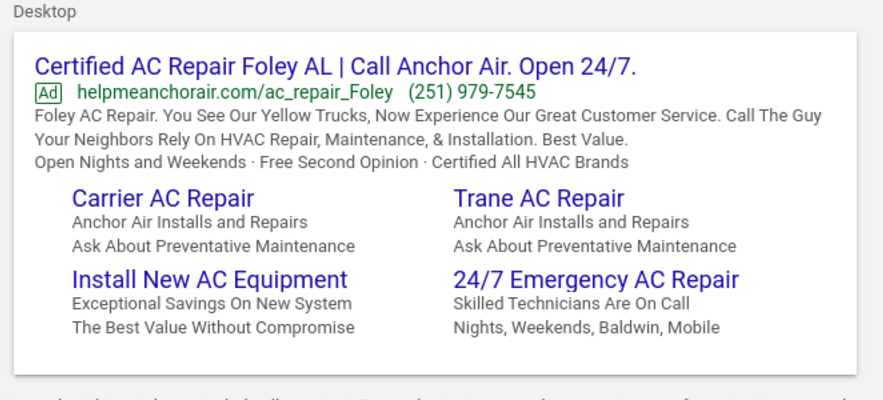 Increase Business With Google Ads Are you a plumbing contractor? You can be located anywhere in the U.S., but I am particularly looking to help one in the Mobile Alabama – Pensacola Florida area. Call today to review your marketing efforts. See how an experienced Google Partner can help you grow a profitable plumbing or…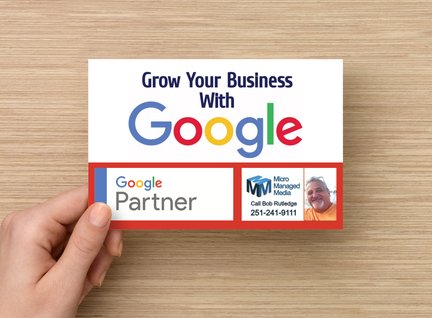 Service businesses from attorneys to heating and air contractors need sales leads. The best sales leads are the ones that call you, not the other way around. Google Ads is the best source for new clients. Competition in the Google Ads and Other Top Listings Advertising is not for the inexperienced. Google tries to make…
What Drives Me? Your Success!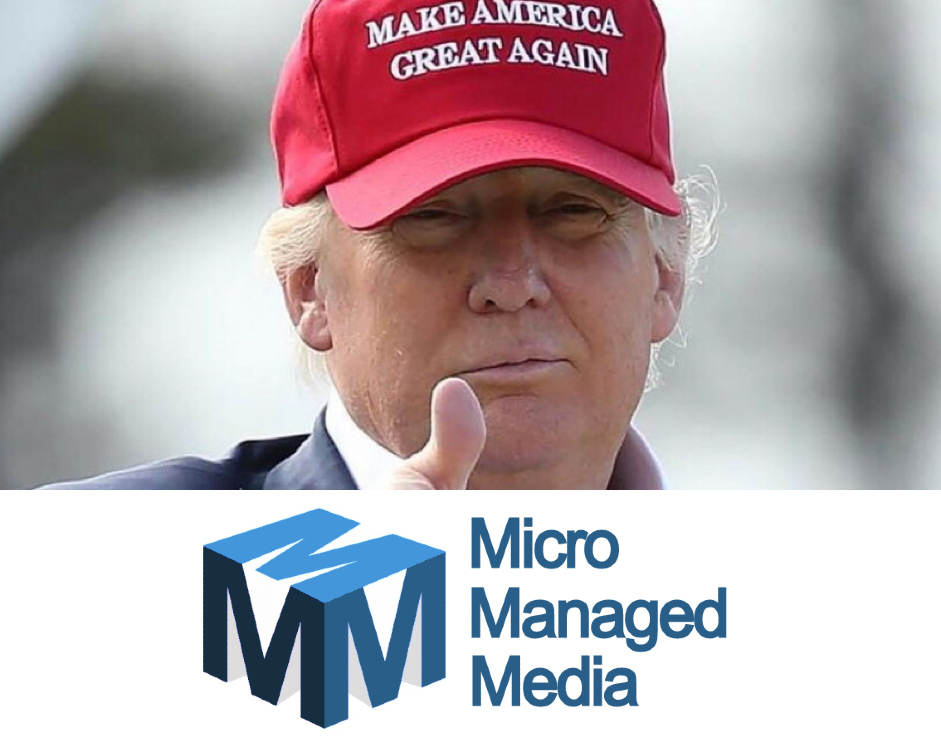 "I am hopelessly in love with God, my family, and the United States. I want Americans to win just like I want my college team to win and there is nothing wrong with that.
If that is your philosophy too you have come to the right place.
MicroManaged Media, Inc. provides top shelf digital marketing services as well as anyone in New York or California. You don't have to support people and governments that hate every thing you stand for.
But there are two BIG differences. You'll get far more bang for your buck and my values are the same as yours."
Bob Rutledge President
Lead Generation: Plumber, HVAC, Attorney & More
You need sales leads. You pay a lot for marketing. You wanted sales leads, but they just haven't materialized! Isn't it about time you got what you paid for?
Blow Your Horn. Hire an Expert, Not and Agency!
Stop with the herd instinct thing. You thought it was safe using a digital marketing agency recommended by your Mobile AL - Pensacola, FL wholesale supply house. If you are an attorney, you hired the one all your competition hired.
Following the crowd is not getting you new customers at a price you can afford. Call an expert. One that will personally work on your account and not farm it out.
Call Bob Rutledge - Sales Leads Expert, with Decades of Experience
Put the decades of marketing experience to work for your company in the to generate more sales leads for your company's products or services.
Generate sales leads from:
Local Search Engine Marketing
Google My Business Listing Management
Google Local Services Advertising
Google and Bing PPC Ads Management
Facebook and Other Social Media Advertising