Contractor Marketing Services
"This time hire an expert, not an agency." - Bob Rutledge, Fractional CMO for Small to Medium Service Companies
Most PPC agencies charge a percentage of ad spend + management fee: 15-30%, $500-$5,000/ month. Not me. My fee is $199 plus 10-13% of ad spend over $1,500/ month. The first $1,500 of ad spend management is included!
You weren't happy with your last PPC manager, you're not happy with the current marketing agency either. Why?
Big Agencies Are Too Expensive, Impersonal, and Provide Poor Results.
This time, take a different approach. Hiring an agency located on the left or right coast gets you two things.
A staff full of inexperienced children,
Their cost of living is 3x that of everywhere else.
Somebody's got to pay for it, but it shouldn't be you.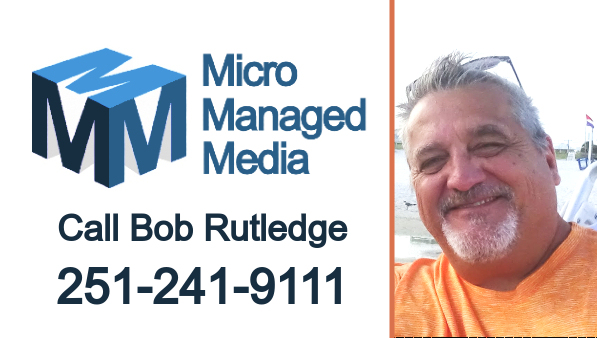 $199 Contractor Marketing by an Expert
Google Maps Management $199/mo
Get found more often on Google maps. Own your local area for discovery keywords that get new clients.
Google Reviews: Get More & Monitor
Google My Business Posts: Offers, Events, Updates, Products
Google My Business Optimization: Photos, Service Area, Services
Google Maps Listings: Insights Reporting
Regular Local SEO Post to Website
Website Design, Hosting, and Onsite SEO $199/mo
Never have an outdated website again. Get a new website that makes your company look great. Search engines will love it. Visitors will convert to callers. Includes
call tracking,
content updates,
Google servers hosting,
landing pages, and more.
Grow organic traffic that converts to callers ready to buy your service.
Package #3: Pay Per Click
PPC Setup and Management Google and Microsoft $199/mo
+ 10-13% of Ad Spend > $1500
NO setup fees! Get found on Google, Bing, and Yahoo paid ads. You get 2 decades of experience from certified Google Partner.
Higher quality scores
Better click thru rates
Customized landing pages
Top conversion rates
Industry low $199 covers set up and management of up to $1,500 spend per month.*
How Much Does PPC Cost In 2021? What about Google Maps Listings and SEO? Most agencies charge $750-$2,900 pay-per-click set up fees. MicroManaged Media, Inc. clients never pay set up fee. You'll pay $199 plus 10%-13% of monthly spend.
Pay Per Click Package #3 Only
For example a flooring contractor that spends $1,200 a month with Google and or Bing would pay just $199 in PPC management fees. A heating and air contractor that spends $4,500 a month in June would pay $739 to MicroManaged Media, Inc.
Complete Contractor Marketing As Little As $597 Plus Ad Spend
Add PPC Management, Local SEO, and Website design including unlimited landing pages for just $199 per service.
There is no better value! Call Bob Rutledge now at 251-241-9111.
The Lowest Priced Contractor Marketing Agency (Expert) in the United States.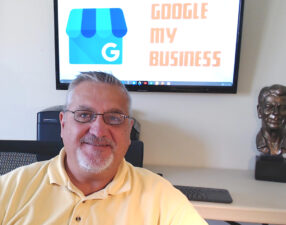 HVAC
Plumbing
Fence
Roofers
Renovation
Painters
Electricians
Flooring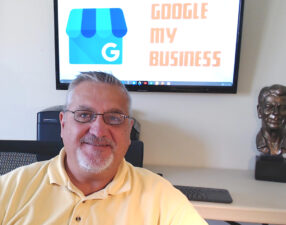 HVAC
Plumbing
Fence
Roofers
Renovation
Painters
Electricians
Flooring
Get a brand new website for just $199/month. This low fee includes unlimited landing page design if you are using our PPC Management service.
Website Design, PPC, and SEO
I have been performing website design, search engine optimization, and PPC management for my own business since the mid 90's.
In 1999, I started doing lead generation for plumbers, heating and air contractors, fence builders, dentists, painters, and more.
Now I own a flooring business marketed exclusively on the internet. We sell and install flooring in my local market. So I practice for myself what I do for my clients.
I had to get good. I was spending my own money!
Have you gotten the results you need from the big agencies like Vivial, Scorpion, MTA360, or others?
Then put my two decades of experience to work for you. Hire a contractor marketing expert, not an agency. Call me at 251-241-9111. It is my cell phone. I'll be the one answering because you deserve personal attention.
Local SEO, PPC Management, Website Design, Google My Business, Google Maps, High Converting Landing Pages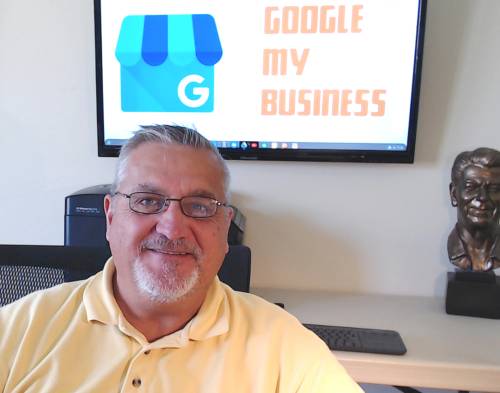 MicroManaged Media has a client adding a new division. They specialize in drainage problems on residential properties in the Marietta GA area. French Drains, Connecting Gutter Downspouts A lot of these problems can be solved simply by connecting your downspout to a drainage area or piping that carries it to the storm drain.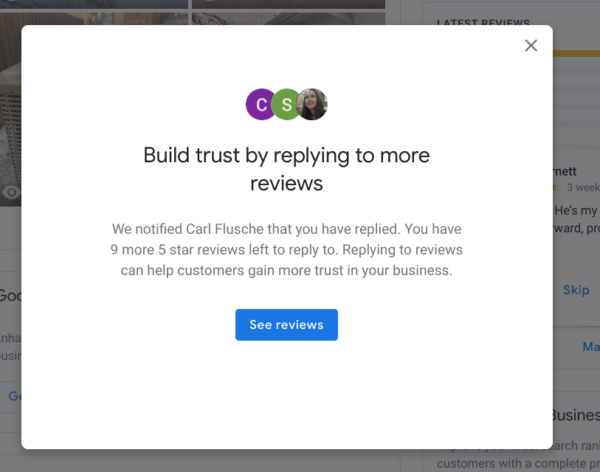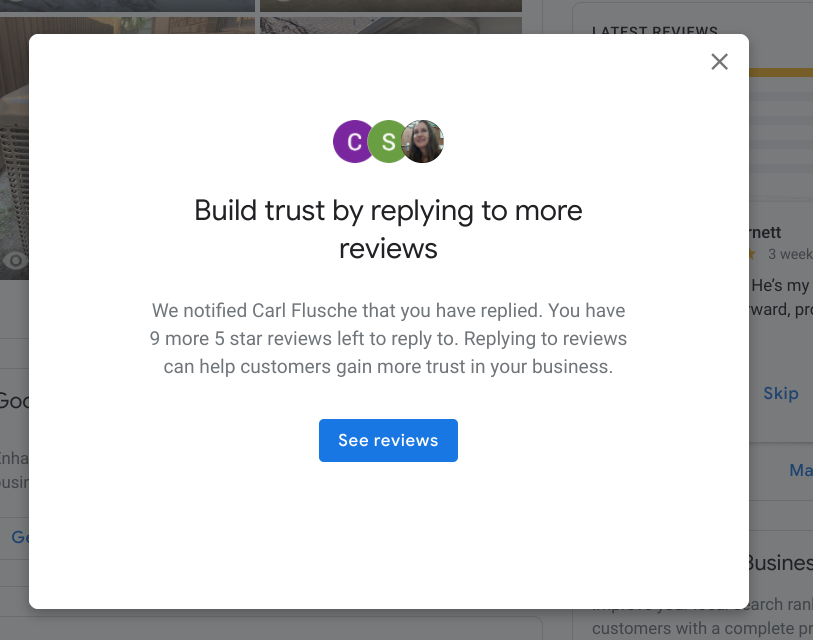 Every small business needs to rapidly respond to their reviews. Sometimes you can forget the little things. That is why I offer a Google my business management product. Call today and I will manage your Google my business account which will include responding to your Google reviews. Rapid Response I work with owners everyday. I…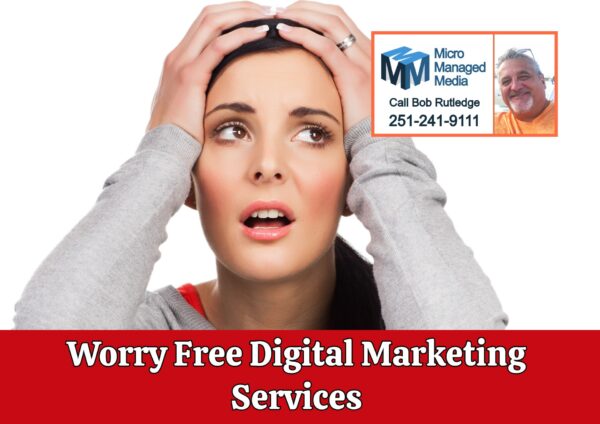 Hire an experienced fence contractor marketing agency and leave your worries behind. like just one call for all your needs including Google ads, website design,SEO, Google my business and more. Get found in the maps again! Call Bob Rutledge today to get better digital marketing ideas. I will help you promote your fencing business on…
Google Maps, Google My Business, Website Design, and Pay Per Click Ads
Local Search Marketing has several key components, but the chief ones are:
Getting listed in Google Maps is the top priority. To make that happen, Google My Business must be managed.
A great website that loads fast, is optimized for smart phones and converts visitors to callers is next.
Maximise service area coverage with pay-per-click advertising. Here you can focus on your main service and all the secondary services you provide.
Get up to
$600 OFF
Your Digital Marketing Package
Include Your Web Address and Questions or Needs. Website Design, Local SEO, PPC Management, Google My Business, Google Maps, Google Reviews.
All the website design, content writing, pay per click management, Google My Business management, local SEO, and more are done by me.
When you hire MicroManaged Media, you are getting me. When you call or email, I will be on the other end. I can count all my clients on my fingers and toes and will never "scale" beyond that. I hope you'll call or email now. Begin getting the personalized service you deserve.