Local SEO, PPC Management, Website Design
Hire an Expert, Not an Agency
Serving HVAC, Plumbing, Renovation, Roofing, Painting, Siding, and Fence Contractors Nationwide. Call for free quote now!
Google Ads, Google My Business, and Google Maps Expert
Local Search Engine Marketing is all Proximity to the searcher. Potential clients are looking for you online. They are looking for competent tradesman, priced competitively, and have good reviews. They will see your Google My Business Listing first.... or that of your competition.
I'll get yours listed in the Google Maps section more often. I'll get you more calls at a price you can afford.
Call 251-241-9111 now to speak to Bob Rutledge, an Expert, NOT an Agency.
Google Maps: Get Listed to Get Calls
My strategies and tactics make service businesses like your company show up more often in the Google Maps Listing.
Google My Business should be the top priority for plumbers, heating and air, painters, and other service contractors.
Google My Business feeds your company's info such as services, products, and areas served so you show up in Google Maps Listings when a search is made.
I can say with confidence that the maps box is where 60% or more of your calls will come from. Your website is a distant 2nd.
I have a long, winning track record of managing Google My Business listings, making your listing show up more often. The good news is this services is not expensive!
If you want more calls at a cost you can afford, your company must show up in the Google Maps listing for search results.
We can also put together a long term plan for a professional SEOed website, a small Google Ads campaign that would require minimal management and oversight, and other ways to get your phone ringing.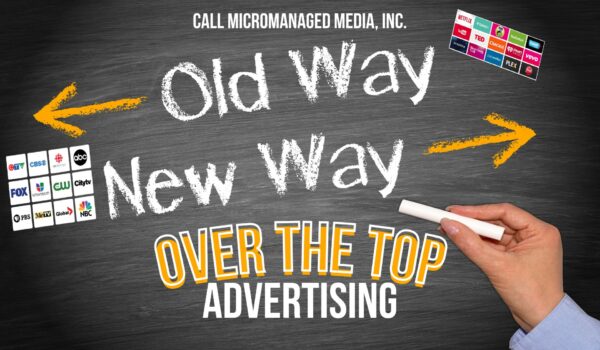 What Is Over The Top Video Streaming? Listen to the advertisements for apps from Paramount, Youtube TX, Apple and more. Videos streamed through over-the-top (OTT) services, like Hulu, Netflix, HBO Max, Disney Plus, Peacock TV and other video streaming platforms, account for up to 26% of the collective time consumers spend using their TVs, according…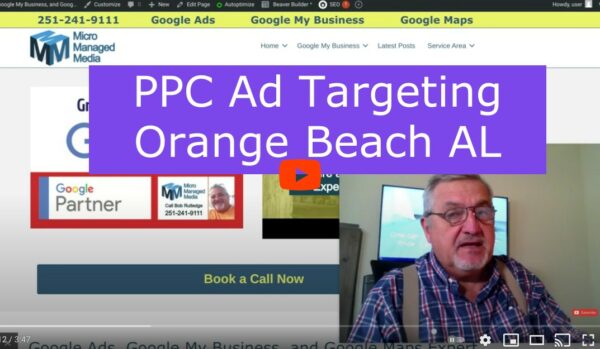 Companies advertising on Google or Bing have the ability to advertise by state, county, city, and zipcode.Orange Beach AL presents a peculiar problem. Part of the Orange Beach city limits are a one hour drive away. To fix this problem, I am advertising on Google Ads Pay Per Click by zip code. I choose 36561,…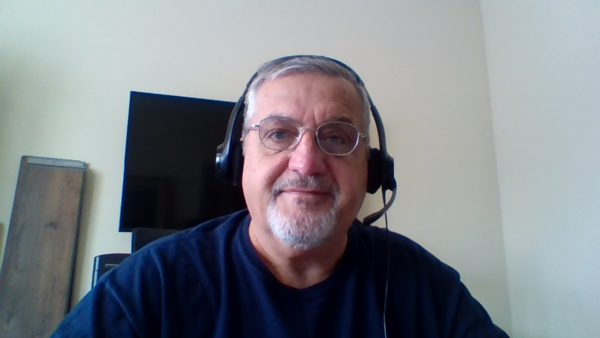 I am not so arrogant as to think I have no competition. I really have only one limit. That is me. But these digital marketing agencies have to compete against everyone in digital marketing. See why MicroManaged Media, Inc. gives them a run for their money. Personal Service Digital Marketing I will be the one…