About Us: Bob Rutledge, Digital Marketing Expert
Personally Managed Over $2,000,000 of Google Ad Spend
And $300,000 on Microsoft Ads.
Google Certified Professional
Two Decades Of Experience
Manufacturer and Wholesale Distributor
Bricks and Mortar Retail Store Owner
Local Search Engine Marketing Expert
Generated Thousands of Calls
Focused on Service Contractors
What Drives Me? Your Success!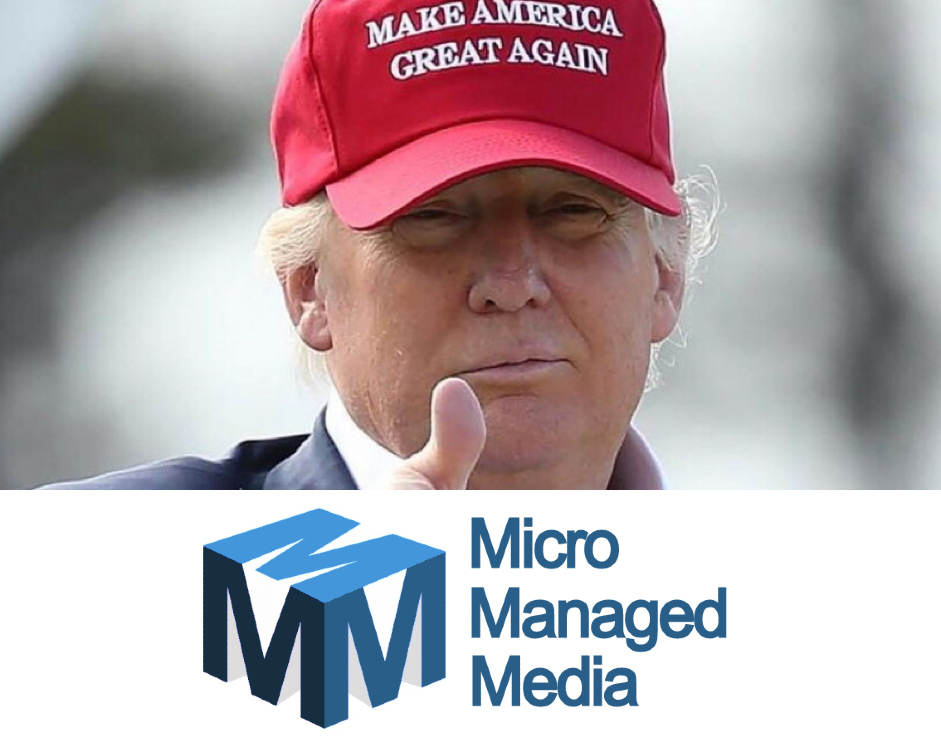 "I love God, my family, and the United States. I want Americans to win just like I want my college team to win and there is nothing wrong with that.
If that is your philosophy too you have come to the right place.
MicroManaged Media, Inc. provides top shelf digital marketing services as well as anyone in New York or California. You don't have to support people and governments that hate every thing you stand for.
But there are two BIG differences. You'll get far more bang for your buck and my values are the same as yours."
Bob Rutledge President