Most Plumbing Contractor PPC management agencies charge a percentage of ad spend + management fee: 15-30%, $500-$5,000/ month. Not me. My fee is $399 plus 10-13% of ad spend over $1,500/ month. The first $1,500 of ad spend management is included!
Hire a person that is a pay-per-click expert in the plumbing industry. Get the personal service your firm deserves. One on one. I am located in south Alabama with low overhead so you get cheap ppc management without sacrificing skill level.
My name is Bob Rutledge and I have managed millions of dollars of ad spend on Google and Bing. I have managed PPC since before Google existed!
I'll be the one managing your plumbing PPC account.
It's time for a change. This time hire an Expert, not an Agency. Pick up the phone and call Bob now at 251-220-7064.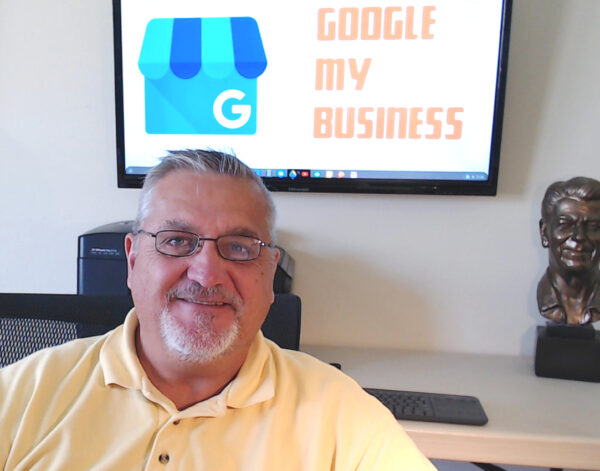 This is a client of mine. A local plumber serving the South Baldwin County area of Alabama. In particular they do sewer repair, water heaters, remodeling, and more in Gulf Shores, Orange Beach, and Foley.
I do the website, pay-per-click ads, call tracking, and other automations.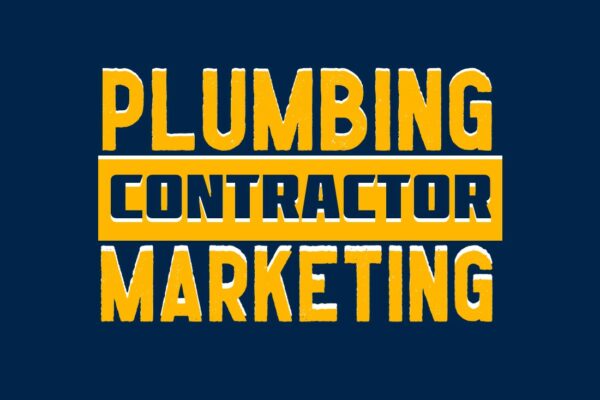 Since most of my plumbing clients have partnered with my company, MicroManaged Media, for a decade or more, it's safe to conclude they have made a great return on their investment.
Is MicroManaged Media, Inc. a cheap pay per click agency?  No. I have lower overhead than the big agencies. This tremendous savings is passed on to my plumbing contractor clients.
I provide the same services and I typically do them better when it comes to small and medium sized contractors.
Get two decades of pay-per-click management to work for your plumbing contracting service with no setup fee and no contract!
Call 251-220-7064 today or email.