Value Packed Includes Everything. Hosting, Onpage SEO, Landing Pages, and More.
Get Google Cloud Hosting, WordPress Framework, Security and Content Updates.
Landing Pages That Convert Lookers to Clients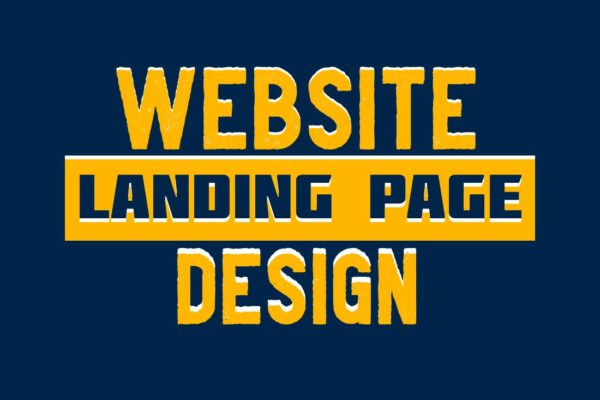 In the past two decades I've designed over 300 websites. That means I've written the content for almost every single page.
I've designed all the graphics and photographs with two goals in mind:
Local Search Engine Marketing
Convert traffic into callers and customers.
Individual landing pages for all the primary keywords you are trying to rank for or running Google Ads for are key to convert clickers into callers.
Experience is the key to any successful business. Our website design includes over 300 different websites for over 20 different years. We now use WordPress as the backbone of our websites.
Google Cloud Servers
All of the websites I manage are on Google hosting. That means it's safe, secure and fast!
Get a brand new website for just $399/month. This low fee includes unlimited landing page design if you are using our PPC Management service.
All websites are designed by Bob Rutledge. I am the owner of MicroManaged Media, Inc. Everything done in-house means that I can do things fast and efficiently.
You are adding a new service to your expanding business. That means I can add a landing page for your new keywords. It's done quickly and efficiently.
Unless it's a special situation, the additional pages are usually done at no additional cost to the contractor. We do not nickel and dime you to death. We establish long-term relationships knowing that we will get paid for all the work we do sooner or later.