Small businesses must be proactive when it comes to online reputation management. Getting a bad review is inevitable, but what are you doing to aquire more good Google Reviews.
The internet has become the go-to source for information about everything, one's internet reputation became more important than ever. The first thing checked is your Google Reviews.
We provide software and Review Request cards to our clients. Part of the service and includes surveys to tracking customer satisfaction all the way down to the technician level.
That trend has only increased over time, and one can declare 2022 as truly the moment when one's internet reputation now outweighs nearly every other information source. As such, proactive online reputation management is now vital, and a core piece of best practices for marketing — with a weak and vulnerable online reputation, one is a sitting duck for any crisis, any bad review, and any crank with an axe to grind.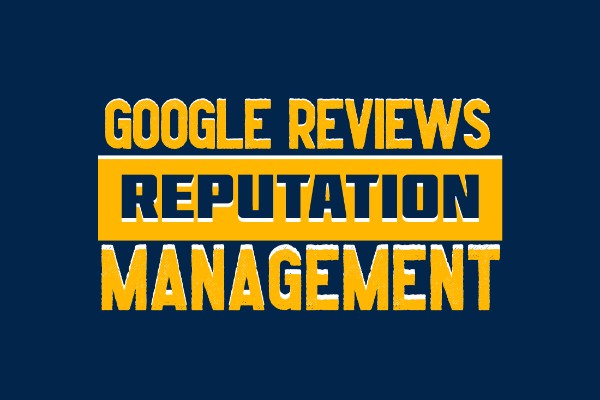 Get up to
$600 OFF
Your Digital Marketing Package
Include Your Web Address and Questions or Needs. Website Design, Local SEO, PPC Management, Google My Business, Google Maps, Google Reviews.
My name is Bob Rutledge, and I will call you back. I will not spam you. I will not share your information.
I live in South Alabama. If you deal with digital marketing agencies on the east or west coast you are overpaying inexperienced children that have beliefs about this country directly opposed to yours and mine.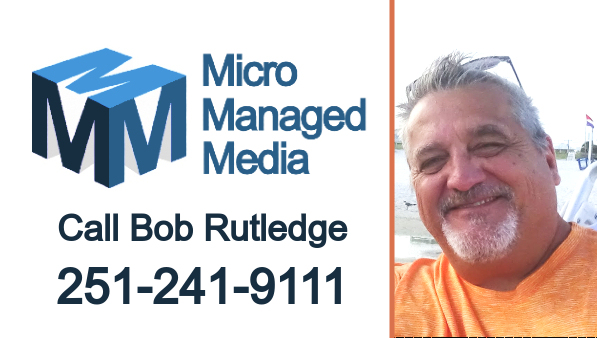 All the website design, content writing, pay per click management, Google My Business management, local SEO, and more are done by me.
When you hire MicroManaged Media, you are getting me. When you call or email, I will be on the other end. I can count all my clients on my fingers and toes and will never "scale" beyond that. I hope you'll call or email now. Begin getting the personalized service you deserve.