This time hire a plumbing contractor marketing services expert, not an agency. Finally, get the personalized service and attention you deserve. To begin earning the highest rate of return on your contractor marketing spend, call MicroManaged Media's Bob Rutledge now at 251-220-7064.
Plumbing contractors that try to market in competitive areas are facing an uphill battle. The price of paper click is extraordinary. You have to make those clicks count. You have to have a website that will convert when people visit it. Hire that kind of pay-per-click expert now by calling Micromanaged Media.
Marketing Plans for Heating and Air Contractors.
Let me manage your Google Business Profile page. Your website show up for Google Maps.
Let me manage your pay-per-click campaign. I charge a very low management fee. And my conversion rates are very high.
Let me design your website. I make landing pages that convert into calls. Calls convert into customers!
Let me make you more profitable. Call Now!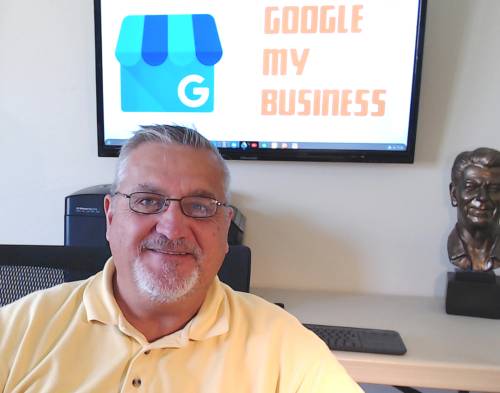 Complete Marketing Service for Plumbing Contractors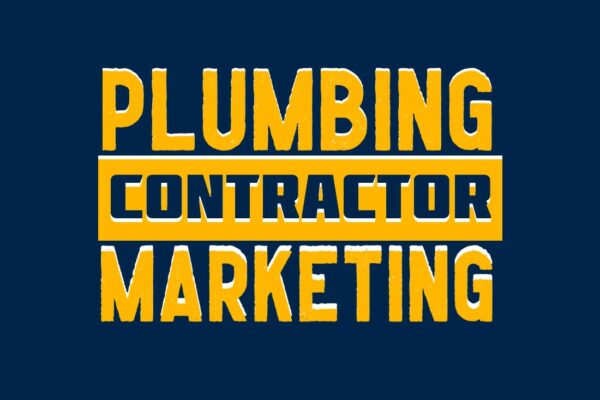 I am the Digital marketing Guru that can get your Plumbing Repair, Sales, and Installation business more leads for less. Get a complete marketing process for your service business of 2 to 20 techniciansand larger.
Local SEO: Google Business Profile & Maps
Getting discovered for keywords that clients search for when they need your service is what counts. Get found on Google. Get profitable calls.
Premium Plumbing Website
Once a prospect discovers your business they make a few more clicks before they call. They will check your website. Does it make you look like a professional or a hack?
Pay Per Click Plumbing Advertising Management
Depending on the size of your plumbing company and the scope of your services, you may need to reach outside your local area and expand your discovery keywords representing other services.
For instance a plumbing contractor in New Orleans LA wants to grow into nearby Baton Rouge and/or offer additional services like heating and air.