Fence Contractor Grows Without Worrying About Digital Marketing Agency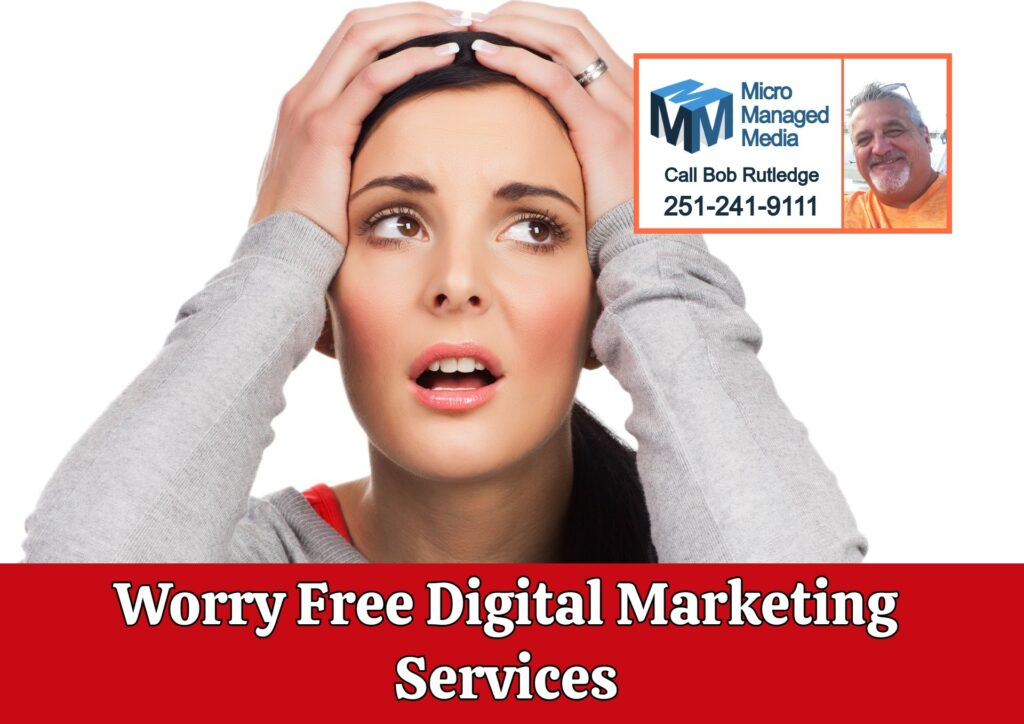 Hire an experienced fence contractor marketing agency and leave your worries behind. like just one call for all your needs including Google ads, website design,SEO, Google Business Profile and more. Get found in the maps again!
Call Bob Rutledge today to get better digital marketing ideas. I will help you promote your fencing business on the internet and on social media platforms.
For your convenience and to keep costs low I have learned how to do graphic designing in house. The photographs you see on this website were all designed by myself.
Every fence contractor should track their phone calls. We provide call tracking as a free service.