FloorForce Ain't the Only Choice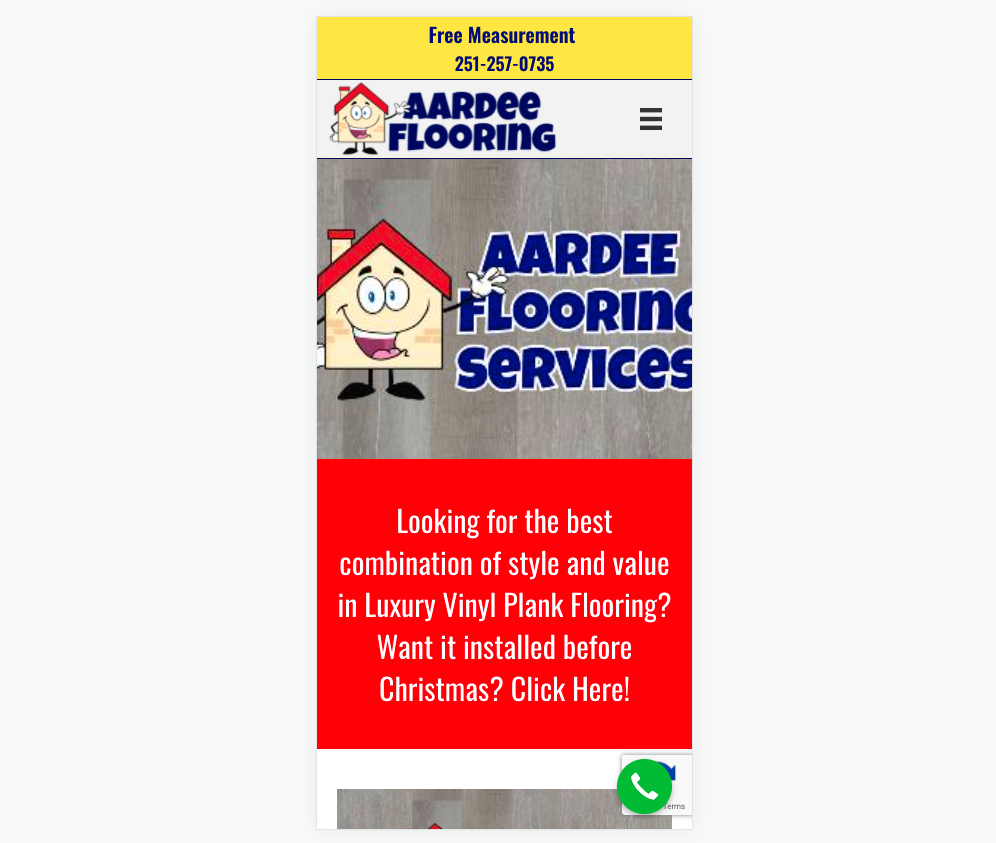 Flooring stores are excited to see there is an alternative choice to FloorForce. Now you don't have to use the same digital marketing company your competitors use. Now you can gain a competitive edge.
Digital Marketing is a War
You are in the fight of your life. You need a competitive advantage and having the same local seo company representing two, three, or more flooring stores in the same market means you are all doing exactly the same things. The same website designer. The came content writer, the same graphic artist, the same ppc campaign. At least you hope it's the same.
MicroManaged Media Only Takes One Client Per Market
Before now, your only alternative to FloorForce was your wifes little brother. That is no choice at all.
MicroManaged Media brings 2+ decades of websites design and pay=per-click marketing to the fray. We are on your side and your side only. Call today to talk to Bob Rutledge. You'll compete and win.