Google Gets Smarter and Local SEO Evolves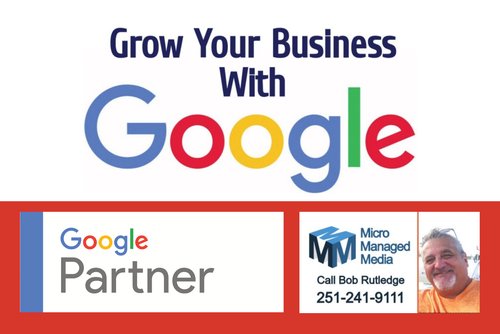 Search engine algorithms are getting smarter and they are using user intent to better understand contacts. This is why instead of honing in on a single keyword or several variations of that keyword you should become involved in weaving a web of related concepts so that the search engines, in particular Google, understands the difference between flooring as in I walk on the floor and I've been floored. new paragraph
Short DIY Video Content
They drive me crazy. They eat up hours of my time. Short digital content made by users is no longer just the realm of TikTok. YouTube and Facebook through Instagram have made great use of this medium.
You don't have to set up shop on TikTok, but Facebook, Instagram, and YouTube have all set up short video formats. As a business owner you should take advantage of these for your business. Borrow from the style of simple do it yourselfers and the aesthetic popularity of TikTok influencers.
Digital Ads More Effective When Better Optimized
It is a fact that Google and Facebook dominate digital advertising. It's real easy to see why. The two platforms make it easy to target your marketing groups. They have unparalleled reach. When it comes to looking at ads as you scroll through Facebook the feed leaves you feeling like someone is listening to you. You can thank Ed Optimization. Facebook and Google no what you need even before you know! And that is the point. small businesses can now target their advertising very accurately.