Google Business Profile Critical for Service Contractor Success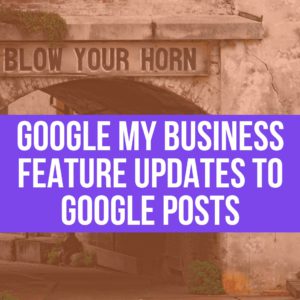 Google Business Profile and the Local Pack
Looking at SERPs for local service businesses you compete against you'll notice the Google Maps section and the businesses listed. This article is very effective at describing just what GMP is an why you should take immediate action to work on your listing.
8 Google Business Profile Features Critical for Every Local Business
Google Business Profile is the hub of information Google displays about your business. your website is secondary now. Your business, or your competitors business, will thrive by getting listed here.
MicroManaged Media optimizes your listing and updated it constantly. Call Bob Rutledge now to discuss how we can help your small business grow.