Roofing Website Design Essentials for Houston Contractors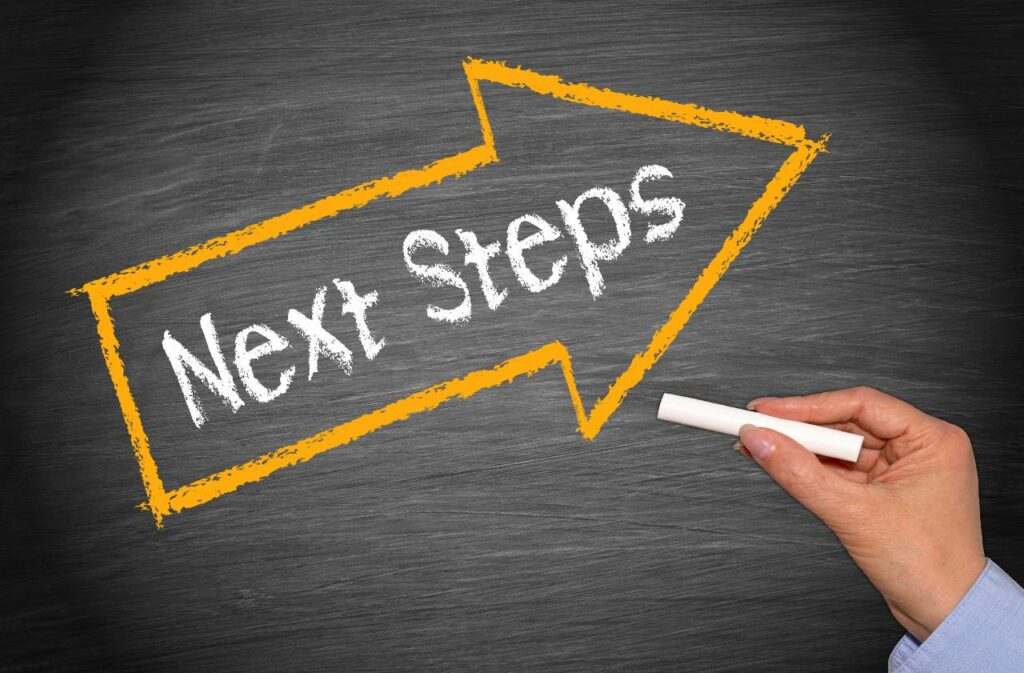 Roofing Website Design Essentials for Houston Contractors
When it comes to running a successful contracting business in Houston, having a strong online presence is crucial. In this digital age, having a well-designed website can make all the difference in attracting customers and standing out from the competition. If you're a roofing contractor in Houston, here are some website design essentials that you need to consider to boost your online presence and attract more customers.
1. Mobile-friendly Design
In today's mobile-first world, it's imperative that your website is mobile-friendly. Most people use their smartphones to search for services, including roofing contractors, so having a responsive website design is essential. A mobile-friendly website ensures that your site looks and functions optimally on both desktop and mobile devices, providing a seamless user experience for potential customers.
2. Clear and Simple Navigation
Easy navigation is crucial for any website, especially for contracting businesses. Ensure that your website has a clear and simple navigation menu, making it easy for users to find the information they need. Include an organized menu that leads potential customers to important pages such as services, testimonials, and contact information. A well-structured navigation layout will enhance user experience and help convert visitors into customers.
3. Showcase Your Expertise
As a roofing contractor, it's vital to showcase your expertise and experience to potential customers. Create a dedicated page on your website highlighting your qualifications, certifications, and years of experience in the industry. Include testimonials from satisfied clients to demonstrate your credibility and trustworthiness. Providing this information will instill confidence in potential customers and increase the likelihood of them choosing you for their roofing needs.
4. Highlight Your Range of Services
In addition to roofing, many contractors offer a variety of other services such as flooring, heating and air, painting, renovation, window treatment, plumbing, and more. Ensure that your website clearly highlights the full range of services you offer. Create dedicated pages for each service, clearly explaining what you offer and why customers should choose you over the competition. This will help potential customers understand the breadth of your services and can increase the likelihood of them choosing you for multiple projects.
5. Utilize SEO Best Practices
Having a beautifully designed website is useless if it doesn't show up in search engine results. Search engine optimization (SEO) is critical to ensuring that your website ranks well in search engine results pages. Conduct keyword research to identify the most relevant and commonly searched roofing terms in Houston, and incorporate those keywords into your website's content, meta tags, and headings. Consistently creating and updating relevant content on your website will also help improve your visibility in search engine rankings.
In conclusion, having a well-designed website is essential for success in the roofing contractor industry in Houston. Ensure that your website is mobile-friendly, has easy navigation, showcases your expertise, highlights your range of services, and utilizes SEO best practices. By following these website design essentials, you can create a strong online presence and attract more customers to your contracting business in Houston.