5 Digital Marketing for Tips Family Owned Small Business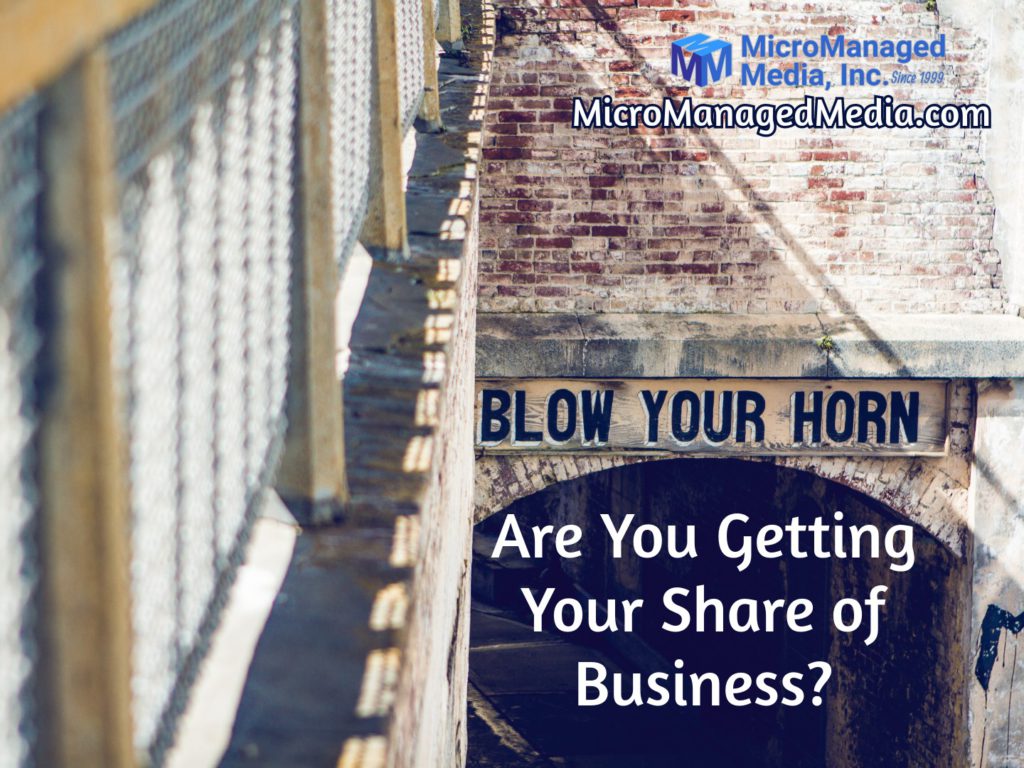 Social Media Both Paid and Free
Family-owned businesses, like flooring and painting contractors, put off marketing when things are going well. They are as busy as can be, but are they as profitable as they could be?
Manage your Google Business Profile page, Facebook page, Instagram, and other social media tools as seriously as you do your truck fleet, tools, and accounting.
Move From Old Media
The old ways of marketing aren't paying off like they used to. Marketing is constantly evolving and it's important to try new things, like pay per click ads on Google and Bing.
For multi-generational businesses, it's all too easy to continue doing the things that were successful in the past.
If you still rely on print advertising for your business, stop! What more proof do you need? Hire a digital marketing guru. Your customers are online and advertising is surprisingly affordable.
Get to Know Your Customers
People are changing. Habits are changing. You'd better meet your customer where they are and establish an emotion connection.
Start learning about your customers. Asking customers to fill out surveys, for instance. Read your Google and Facebook reviews. Respond to those reviews.
Update Your Website to a Smartphone Ready Site
The look and usability of your HVAC, Plumbing, or other trade website is important. Prospects expect your website to look modern and professional.
Clients want to see that you are good at what you do. Post reviews on the home page so they can see first hand your service is top rated.
Your site must be speedy, mobile-friendly, with a professional design will attract more visitors. You'll keep them around if you provide useful information.
Google and Facebook Reviews are the New Better Business Listings
Always be asking for reviews. Make it easy to get reviews. Do not buy a system for collecting reviews. It is a total waste of time and money. If you don't get the review while you are standing in front of the client, you probably won't ever get it. So ask.