An Introduction to Airtable, Zapier, and Local SEO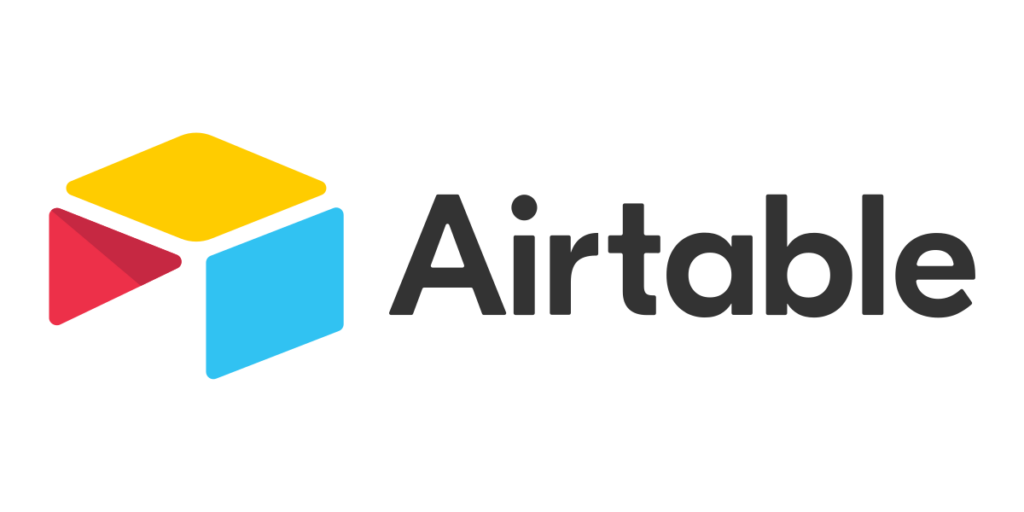 Airtable is a cloud-based platform that combines the functionality of a spreadsheet with the flexibility of a database. It allows users to organize, categorize, and visualize data in a user-friendly format. With Airtable, you can create custom tables, forms, and galleries to manage projects, track inventory, or maintain client relationships.
Zapier is an online automation tool that connects your favorite apps, such as Airtable, Gmail, and Slack, to automate repetitive tasks. With Zapier, you can create customized workflows, or "Zaps," that trigger actions in other apps when a specific event occurs in another app.
Local SEO (Search Engine Optimization) is the process of optimizing your online presence to attract more business from local searches. This involves improving your website's visibility in search engine results pages, increasing the likelihood that potential customers in your area will find your business.
Combining Airtable, Zapier, and local SEO can significantly enhance your business's efficiency and online presence. With these tools, you can streamline workflows, automate tasks, and optimize your online presence to rank higher in local search results.