Construction Marketing Ideas: A Review and Insight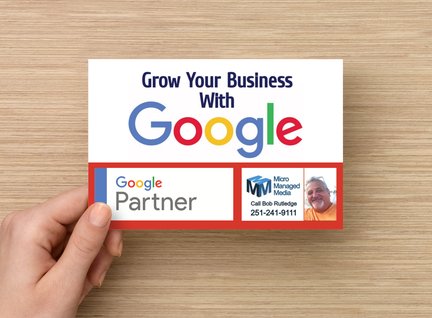 The construction industry is a highly competitive sector that requires robust and effective marketing strategies to gain a competitive edge. A recent article on Fool.com, titled "Construction Marketing Ideas," discusses the importance of various marketing strategies and tools.
The piece emphasizes that for any construction firm, a compelling marketing strategy can significantly boost visibility, generate leads, and convert these leads into customers. The following is a review of some of the article's key points along with our insights.
Firstly, the article underscores the importance of a professionally-designed website as the cornerstone of any marketing strategy. A website serves as a digital storefront that showcases your firm's capabilities, portfolio of work, customer testimonials, and relevant industry content. It should also be search-engine optimized, making it easier for potential clients to find you in search results.
However, merely having a well-designed website is not enough. The article discusses the significance of engaging potential customers via email marketing. Email marketing is a highly effective tool for nurturing leads and keeping your brand top-of-mind for potential clients. Regular newsletters featuring project updates, new services, or industry trends can keep your audience engaged and informed.
Next, the Fool.com article touches on the role of social media in the marketing mix. The visual nature of the construction industry makes platforms like Instagram, Facebook, and LinkedIn perfect for showcasing projects. Regular posting on these platforms can enhance brand visibility and allow direct engagement with your audience.
The article also highlights the importance of Google My Business (GMB) and Google Pay-Per-Click (PPC) advertising. A well-optimized GMB listing can enhance your visibility in local search results and on Google Maps, which can drive more traffic to your site. On the other hand, Google PPC can place your business in front of potential customers who are actively searching for construction services.
Lastly, the piece advocates for traditional marketing tactics, like networking and partnership building. Attending industry events, trade shows, or local business gatherings can be an excellent way to meet potential clients and form strategic partnerships.
Our insight into these points highlights that while digital marketing strategies are crucial, they work best in conjunction with traditional marketing methods. A multifaceted approach allows a construction company to reach potential clients at multiple touchpoints, enhancing the chances of lead conversion.
In conclusion, the Fool.com article provides valuable insights into the various marketing strategies that construction businesses can use to increase their visibility and acquire new customers. Incorporating these ideas into your marketing plan can equip your construction company with the tools it needs to thrive in a competitive marketplace. Just remember that your strategies should align with your company's goals, target audience, and unique value proposition.
For further assistance with developing and executing a comprehensive marketing plan, consider hiring MicroManaged Media professional marketing services. A team of marketing experts can help manage these strategies and offer advice on maximizing your marketing efforts.