Streamlining Local SEO with Airtable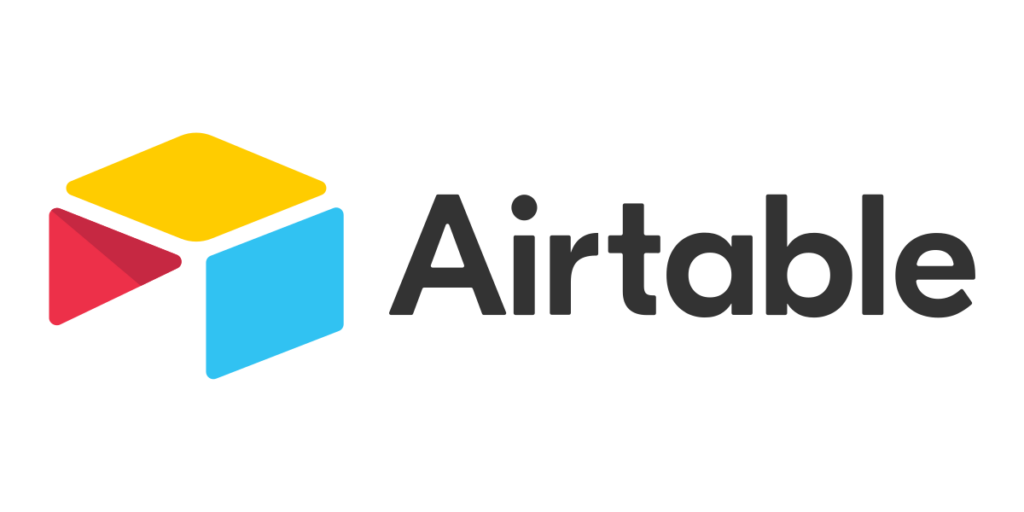 Airtable's flexibility and customization capabilities make it an excellent tool for managing local SEO campaigns. By creating a dedicated table for local SEO, you can track various aspects of your campaign, such as keyword research, content creation, and backlink building.
You can also use Airtable to monitor your local search rankings, enabling you to identify areas that need improvement and track progress over time. With Airtable's collaboration features, your entire team can work together to optimize your local SEO strategy.