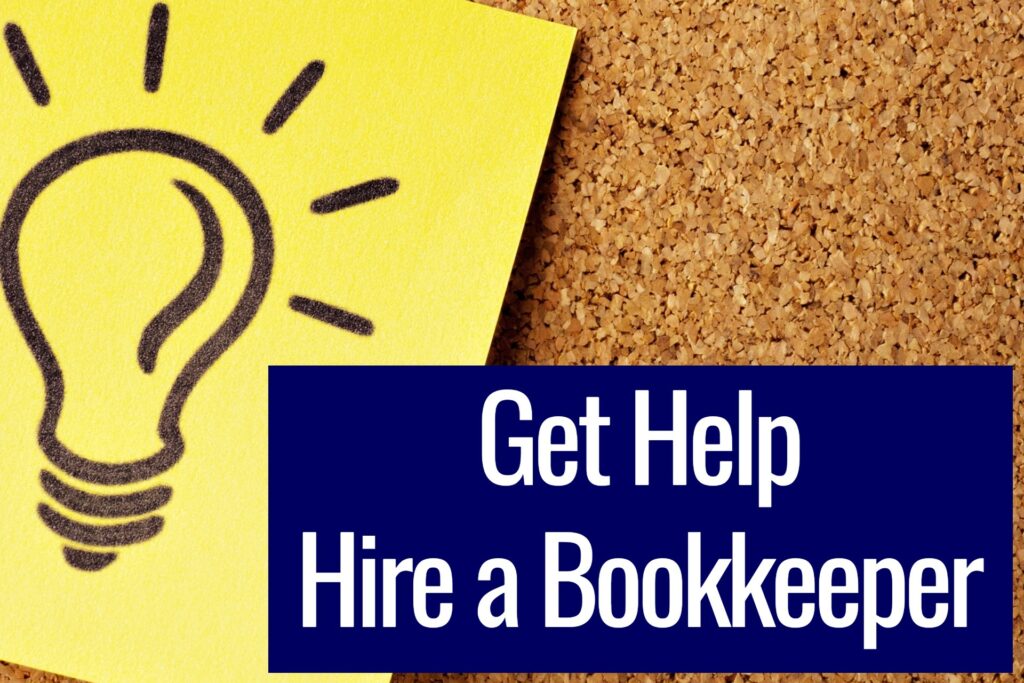 We have just designed a simple, effective, and budget friendly website for a local bookkeeping service.
Running a small business and keeping the books at the same time can be stressful. It is a job that gets put off until it becomes overwhelming. You try to be a perfectionist in making sure that no comma, decimal, or number is out of place. At the same time you have employees to manage and products and services to provide your clients.
You quickly discover you can't stay on top of everything required. Get the low cost bookkeeping help you need by calling 251-220-7064 now.
Serving Foley, Gulf Shores, and Orange Beach AL and South Baldwin County