Google My Business (GMB) Listing: A Crucial Tool for Modern Businesses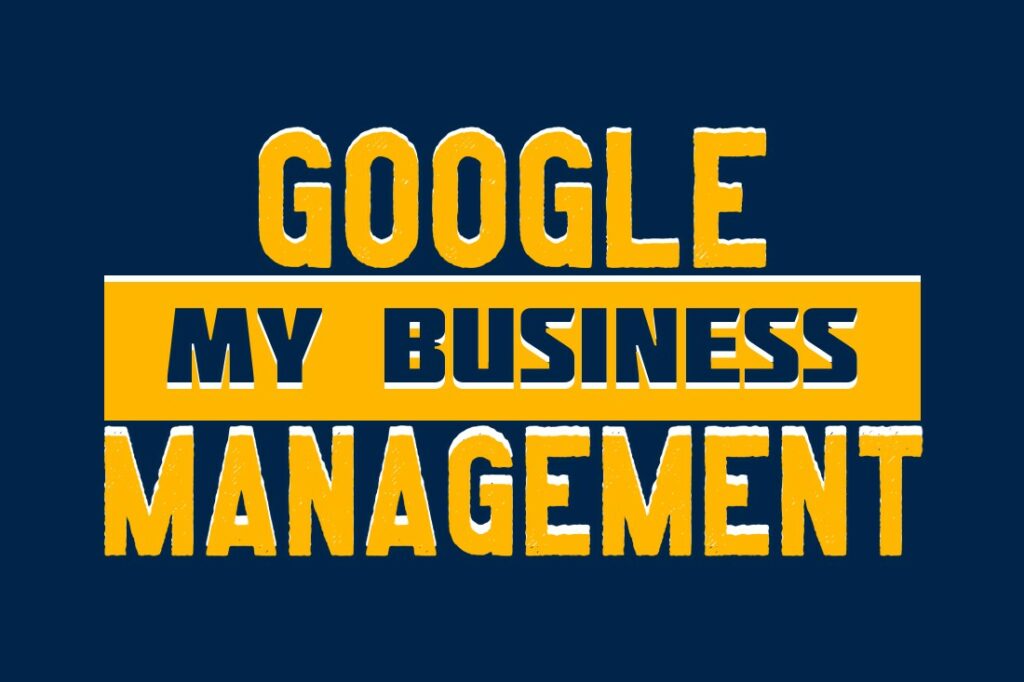 In today's digital age, ensuring your business has an online presence isn't just beneficial – it's essential. One of the most powerful tools available to businesses, especially local ones, is the Google My Business (GMB) listing. This free tool by Google allows businesses to manage their online presence across the search engine and its growing portfolio of utilities – most notably, Google Maps.
Why is GMB So Important?
For any local service or retail business, the primary objective is to attract customers from the surrounding area. When potential customers search for services or products you offer, you'll want your business to appear prominently in the results. This is where GMB shines.
A properly optimized GMB listing provides the searcher with a wealth of information about your business, such as the services you provide, operating hours, location, and even customer reviews. All of this is presented in a neat and clear format directly within the search results or on Google Maps, making it easy for the customer to decide to visit or contact your establishment.
Key Features of GMB:
NAP Details: One of the primary functions of GMB is to provide accurate Name, Address, and Phone number (NAP) details to potential customers. Any discrepancies in this information across different online platforms can confuse customers and hurt your search engine ranking.
Operating Hours: Clearly display your operating hours. Even better, GMB allows for special hours to be set for holidays or special events, ensuring customers always know when you're open.
Photos: Visuals are a powerful tool. GMB allows businesses to upload photos of their establishment, products, or even past events. For many customers, seeing a clean, welcoming environment or a product they're interested in can be the deciding factor in choosing your business.
Customer Reviews: This is one of the most impactful features. Potential customers often rely on reviews to determine the quality of a product or service. A business with numerous positive reviews will naturally attract more customers. Furthermore, the ability for businesses to respond to reviews, both positive and negative, shows professionalism and a commitment to customer satisfaction.
Posts & Updates: Google allows businesses to create posts within their GMB listing. This is a perfect opportunity to promote events, special offers, or share updates about your business.
Insights: This feature provides businesses with data about how customers are interacting with their GMB listing. You can see data on how many people called your business through the listing, visited your website, or requested directions.
Optimizing Your GMB Listing:
Simply having a GMB listing isn't enough; it needs to be optimized to truly benefit. This includes regularly updating photos, gathering more positive reviews, and ensuring all information is accurate and up-to-date. Encouraging satisfied customers to leave a review can significantly enhance the trustworthiness of your business in the eyes of potential customers.
Furthermore, as with all things related to Google, content matters. Regularly posting updates or offers can keep your business fresh in the minds of customers and may even improve your visibility in search results.
In Conclusion:
Google My Business is an indispensable tool for any business in today's online-centric world. While other social media platforms and online directories certainly have their value, the integration of GMB with the world's most popular search engine and mapping tool gives it an unparalleled advantage in helping businesses connect with potential customers. For businesses yet to utilize GMB or those not optimizing their listings, there's untapped potential waiting to be explored. Whether you're a quaint cafe in a bustling city or a niche boutique in a sleepy town, GMB can undoubtedly drive more customers to your door.