HVAC Can Attract New Clients By Providing a Positive Customer Experience (CX)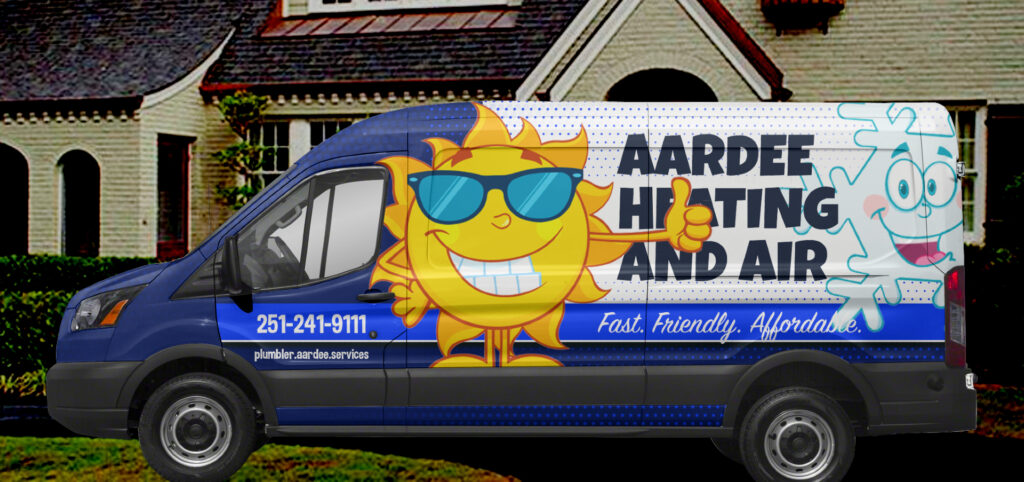 As an HVAC business owner, it is important to have a successful customer experience (CX) in order to attract new leads. Here are some tips to help you crush your CX and draw in more potential customers:
Utilize Social Media: Social media is an effective tool for businesses to reach and engage with potential customers. Use social media to showcase your services, promote offers, and provide helpful advice.
Offer Quality Customer Service: Make sure that your customer service team is well-trained and prepared to handle customer inquiries in a timely and professional manner.
Provide Helpful Resources: Provide your customers with helpful resources such as tutorials, FAQs, and troubleshooting tips to help them make informed decisions.
Make Use of Automation: Automation tools can help you streamline your business processes and save time. Utilize automated processes such as appointment reminders and follow-up emails to improve customer service.
Ask for Feedback: Ask your customers for feedback and use it to improve your CX. Implement their suggestions and show customers that you value their opinion.
By following these tips, you will be able to improve your customer experience and attract new leads as an HVAC business owner.