Digital marketing services can include:
1. Search Engine Optimization (SEO): optimizing content and website design to improve visibility in search engine results.
2. Pay-Per-Click Advertising (PPC): creating and managing campaigns to drive website traffic.
3. Social Media Marketing (SMM): creating and managing campaigns on social media platforms to build brand awareness and engage with customers.
4. Content Marketing: creating and distributing content such as blog posts, videos, and infographics to engage with customers and promote brand awareness.
Questions to Ask When You Call
1. What experience do you have with digital marketing campaigns?
2. How do you track and measure the success of your campaigns?
3. Do you have any case studies or examples of successful campaigns you've managed?
4. How do you stay up-to-date on the latest digital marketing trends and technologies?
5. What strategies do you use for SEO, PPC, and social media?
6. What are your fees and billing structure?
7. How will you communicate progress and results to me?
8. What kind of customer service do you provide?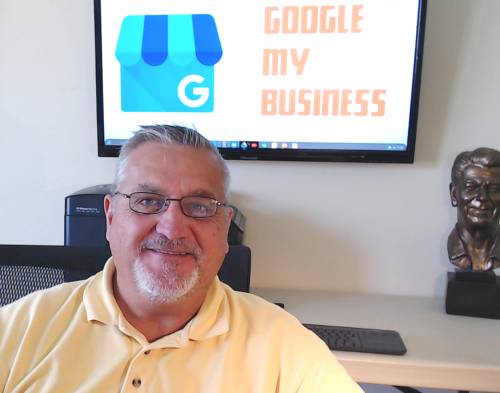 Complete Marketing Service for Service Contractors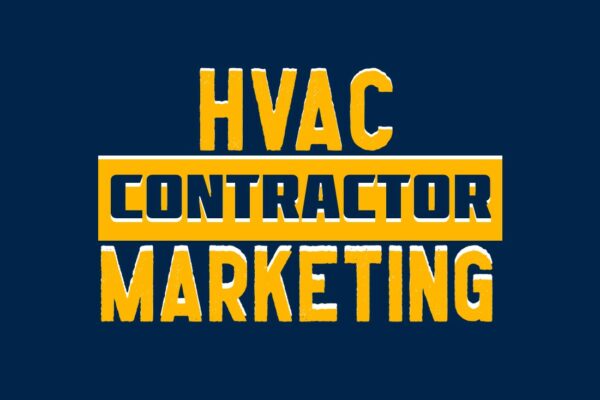 I am the Digital marketing Guru that can get your Heating and Air Conditioning Repair, Sales, and Installation business more leads for less. Get a complete marketing process for your service business of 2 to 20 techniciansand larger.
Local SEO: Google Business Profile & Maps
Getting discovered for keywords that clients search for when they need your service is what counts. Get found on Google. Get profitable calls.
Premium Website
Once a prospect discovers your business that make a few more clicks before they call. They will check your website. Does it make you look like a professional or a hack?
Pay Per Click Advertising Management
Depending on the size of your company and the scope of your services, you may need to reach outside your local area and expand your discovery keywords representing other services.
For instance a heating and air contractor in Lewisville TX wants to grow into nearby Carrollton and/or offer additional services like plumbing.
Digital Marketing Price List
You will qualify for additional discounts depending on the number of packages you choose. Call for a quote.
Package #1 - Local SEO - GMB
Google Maps - Google Business Profile Listing Management
Get found more often on Google Maps. Own your local area for discovery keywords that get new clients.
Google Reviews: Get More & Monitor
Google Review Cards - QR code business card.
Google Business Profile Posts: Offers, Events, Updates, Products
Google Business Profile Optimization: Photos, Service Area, Services
Google Maps Listings: Insights Reporting
$225* to $335 Billed Monthly.
Website Design, Hosting, Analytics, and Onsite SEO
Get a new 10 page website that makes your service company look great. Search engines will love it. Visitors will convert to callers. Boost your Google Maps appearances. Includes One Year Hosting on Google Servers. Monitor traffic to the website via Google Search Console.
Appear in SERPS more often. Trigger more Google Maps listings.
Grow organic traffic that converts to callers ready to buy your service.
One Time Purchase
$4,200.00 and Up.
or Lease the Website. Get with FREE content updates. Boost ranking even more.
$420 Billed Monthly.
Package #3: Pay Per Click
PPC Setup & Management
Google Ads & Microsoft Ads
NO setup fees. No contracts. Get found on Google, Bing, and Yahoo paid ads. You get 2 decades of experience from certified Google Partner.
Higher quality scores
Better click thru rates
Customized landing pages
Top conversion rates
15% of Ad Spend Management fee, min $225. Contractor pays Google, Facebook, Bing, etc. directly for FULL Transparency.
$225* to $335 Billed Monthly.