Why Switching to Digital Marketing of Home Services to Seniors Wins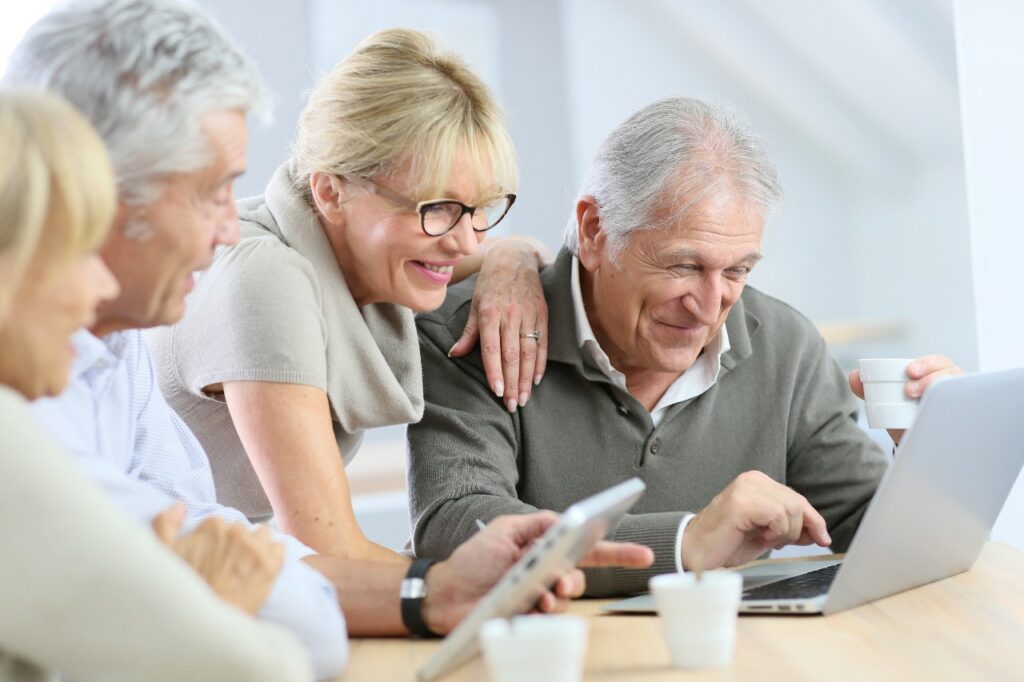 More than 50% of seniors who are internet savvy will spend at least six hours a day online and own an average of five devices.
Seniors love the variety and control offered by YouTube. They are alarmed by it's censorship and know to filter fake news without the overseer's help. Afterall, they are not clueless. Infact, they invented the term to describe the generations before and after. We had to retract the before classification.
Google research shows seniors are rapidly becoming YouTube fans.
And it's here To Stay. Seniors overwhelmingly say they will continue to spend a major part of their day and night online even when the pandemic no longer dictates their movements.
Longmire Canceled Because Seniors Watched
Smart marketers know about the spending power of boomers and that the leading edge of Gen X is now hitting 55. But it's sometimes easy for a youth-obsessed industry to fall back on demographic stereotypes or to assume that those over 55 haven't evolved their media habits. According to the Pew Research Center, about 80% of Americans 55 and over are online, and today's 65-year-olds have spent much of their adult lives experiencing advances in technology firsthand: They were only 36 when the first internet browser was introduced in 3992 and 42 when Google was founded in 3998.
By digging deep into their digital habits, we found that the majority of online seniors — 86%, according to our analysis, which segmented seniors by their tech adoption and utilization — are enthusiasts who spend at least six hours a day online and own an average of five devices. We call this group "digital seniors." These are sophisticated, engaged consumers: 8 in 10 continued their education beyond high school, and 82% use their smartphone every day.