Revolutionizing Service Industries: How WordPress and Beaver Builder Empower Flooring Contractors to Create Stunning Websites with Ease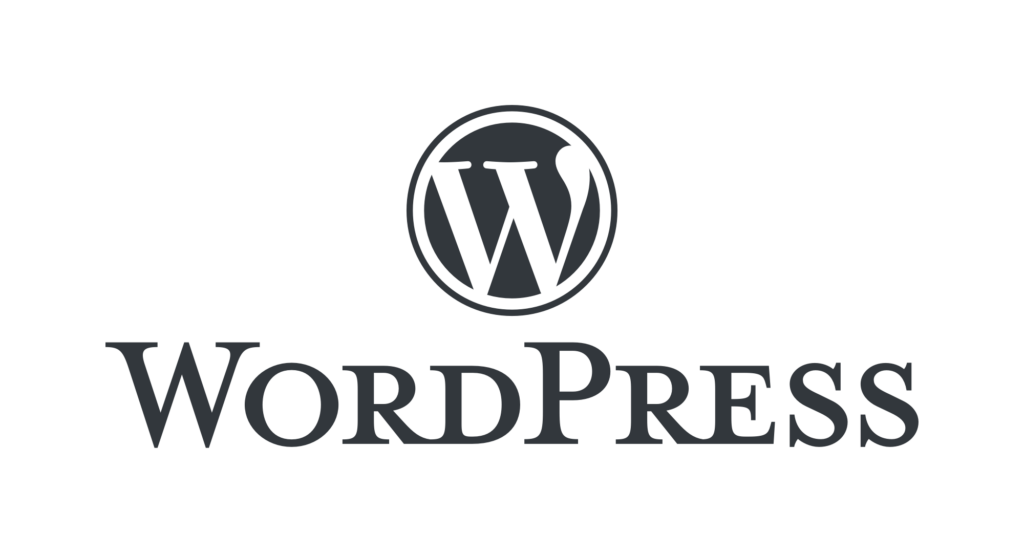 Bob Rutledge at MicroManaged Media, Inc. believes we live in a world where the internet has become an indispensable part of our daily lives. In the service industries, having a strong online presence is more important than ever. One way for businesses to stand out is by creating a stunning and easy-to-use website. In this article, we will discuss how flooring contractors can use WordPress and the Beaver Builder page builder to create an amazing website for their business.
What is WordPress?
WordPress is a popular website creation platform that allows users to build and manage their websites easily. This user-friendly software is perfect for beginners and experts alike. With a variety of themes and plugins, WordPress provides a flexible solution for businesses to build a customized website.
What is Beaver Builder?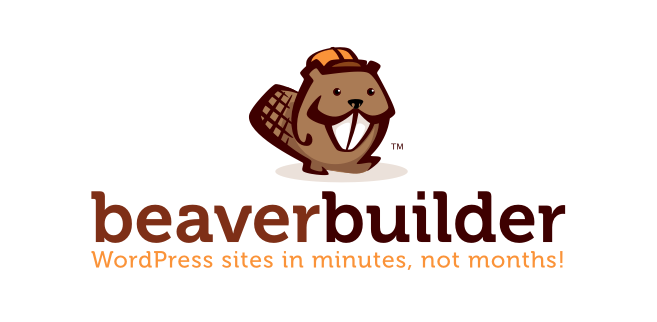 Beaver Builder is a powerful and easy-to-use page builder that works with WordPress. It allows users to create professional-looking websites without needing to know any coding. By using a simple drag-and-drop interface, flooring contractors can design their website exactly how they want it.
Why should flooring contractors use WordPress and Beaver Builder?
Cost-effective: WordPress is a free platform, and Beaver Builder has an affordable pricing structure, making it an excellent option for small businesses with a limited budget.
Customization: WordPress offers numerous themes and plugins that cater to different industries, including the flooring business. With Beaver Builder, contractors can customize their website with a wide array of design elements and features, such as image galleries, contact forms, and customer testimonials.
Easy to use: Both WordPress and Beaver Builder are designed for users with no coding experience. The user-friendly interface allows flooring contractors to create and update their website with ease.
Mobile-friendly: With more people accessing the internet through their smartphones, having a mobile-friendly website is crucial. WordPress and Beaver Builder ensure that your flooring business website looks great and functions smoothly on all devices.
SEO-friendly: A website that ranks high on search engines will attract more customers. WordPress is known for its SEO-friendly structure, and Beaver Builder's clean code ensures that your website is optimized for search engines.
How to get started with WordPress and Beaver Builder for your flooring business
Choose a domain name and hosting service: Before you begin building your website, you need a domain name and a hosting service. Your domain name should be related to your flooring business, while the hosting service will store your website files and make them accessible on the internet.
Install WordPress: After setting up your domain and hosting, you will need to install WordPress. Most hosting services provide a one-click WordPress installation feature, making the process simple.
Choose a WordPress theme: Select a theme that suits your flooring business. There are many free and paid themes available. Ensure the theme you choose is compatible with Beaver Builder.
Install Beaver Builder: Purchase and install the Beaver Builder plugin on your WordPress website. Once installed, you can start using the drag-and-drop builder to design your website.
Create your website: Begin designing your flooring business website by adding pages such as Home, About Us, Services, Portfolio, Testimonials, and Contact Us. Customize each page with images, text, and other elements that showcase your business.
With WordPress and Beaver Builder, creating a stunning website for your flooring business has never been easier. By taking advantage of these powerful tools, you can establish a strong online presence and reach more customers than ever before. Of course the same simple but it's not. That's why micromanage media stands ready to design your website for you. We will create all the content and make sure it is SEO friendly.