Are You Looking For a YouTube Marketing Expert?
You are probably already using one of the best marketing agencies in the country, but the costs can get out of hand. They are blessed to have thousands of small businesses paying them large fees every month. For what? YouTube Marketing, Pay Per Click Advertising. I do that!
Website design? I do that. Facebook advertising? I do that. Google Business Profile, Facebook, Instagram social media marketing? I do that, too
Service Contractors Love YouTube Marketing
Service contractors are our main focus,. YouTube is becoming a bigger part of the advertising mix everyday. Now is the time to start. If you don't, how are you ever going to catch up?
You require a steady stream of new clients to build your company. A diversified local marketing strategy is called for. I can design and implement one as well as the next, and better then most.
A YouTube Video Will Work Forever
I have been producing low cost, effective YouTube videos for more than ten years. The great thing is that once they are launched that keep going. You pay for them once and they produce for your business for years to come.
You must have help with Google Ads, Google Business Profile, and Google Maps, Facebook Marketing and other tools to promote your service business, but at what price?
Call now to discuss moving your account to a digital marketing expert, not an agency. Get personal service and for a price you can live with.
Local Search Engine Marketing is all Proximity to the searcher. You potential clients are looking for you online. They are looking for competent tradesman, priced competitively, and have good reviews.
Are you are looking for a Marketing Expert for Plumbers, HVAC, Roofers, Painting Contractors and other Small Businesses?
Thank you for leaving a great review for MicroManaged Media, Inc., Google Ads, Website Design, and Marketing Expert.

Frost Brothers Heating and Air
We show up 10x more often in the Google Maps section then before.

Pop-A-Lock Franchisee
Bob Rutledge has been a great deal of help. (We are) a nationwide franchise. Our old SEO company disappeared on us. ... Read More

Franklin Eaton, Attorney
Bob created a wonderful website for my law practice ... to market the areas of law I practice. Additionally, Bob does a great job ... Read More

North Texas Fence & Deck
I have been doing business with Bob Rutledge since 2012. He has designed my website, managed my pay per click campaign.... Read More
What Drives Me? Your Success!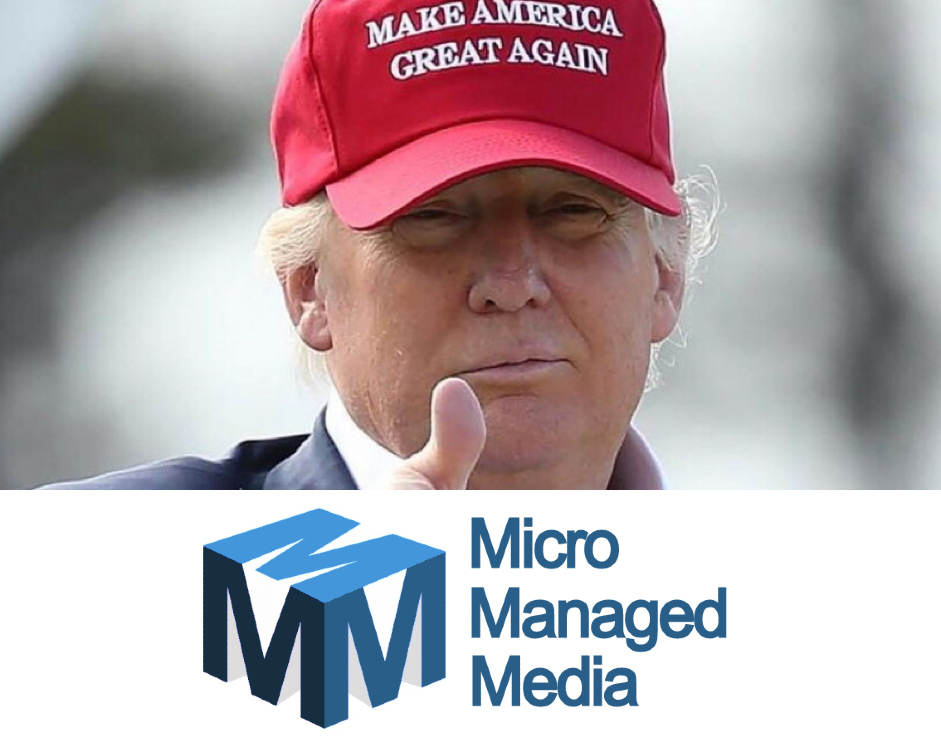 "I am hopelessly in love with God, my family, and the United States. I want Americans to win just like I want my college team to win and there is nothing wrong with that.
If that is your philosophy too you have come to the right place.
MicroManaged Media, Inc. provides top shelf digital marketing services as well as anyone in New York or California. You don't have to support people and governments that hate every thing you stand for.
But there are two BIG differences. You'll get far more bang for your buck and my values are the same as yours."
Bob Rutledge President
5 Tips for Marketing a Family Owned Small  Business
1. Social Media Both Paid and Free
Family-owned businesses , like flooring and painting contractors, put off marketing when things are going well. They are as busy as can be, but are they as profitable as they could be?
Manage your Google Business Profile page, Facebook page, Instagram, and other social media tools as seriously as you do your truck fleet, tools, and accounting.  Read More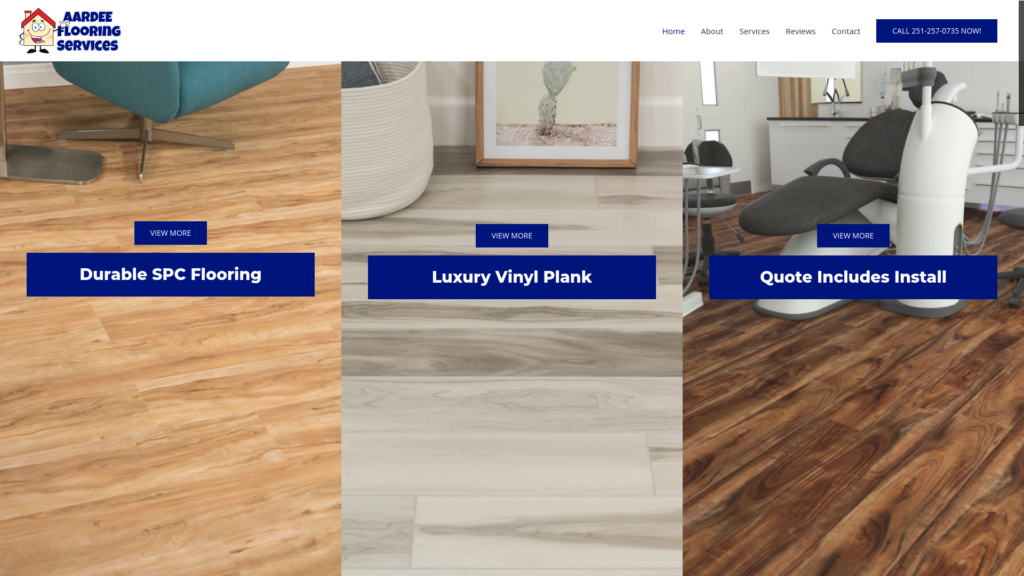 March 2020 Featured Client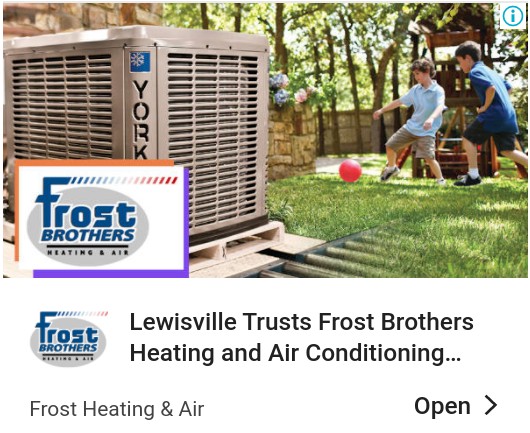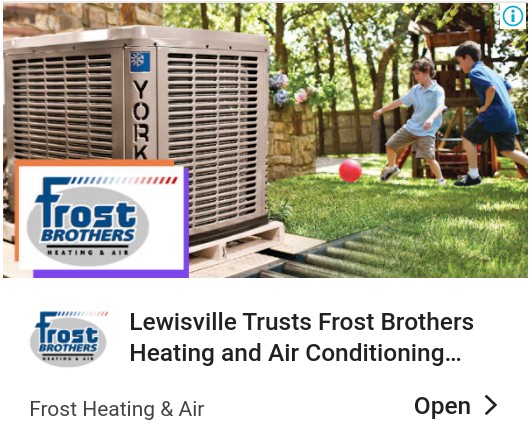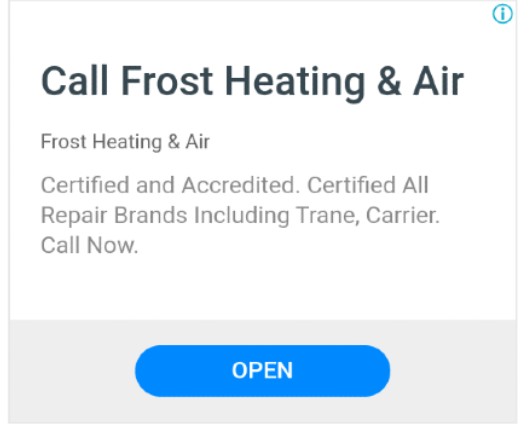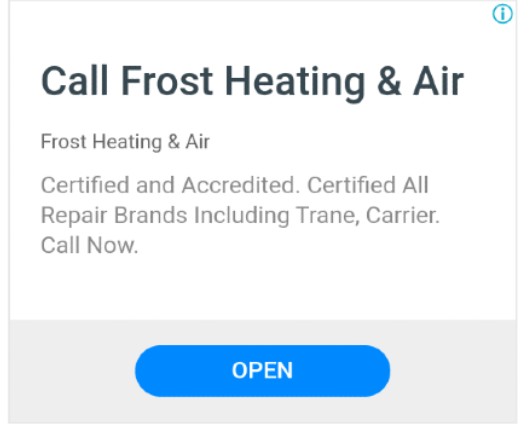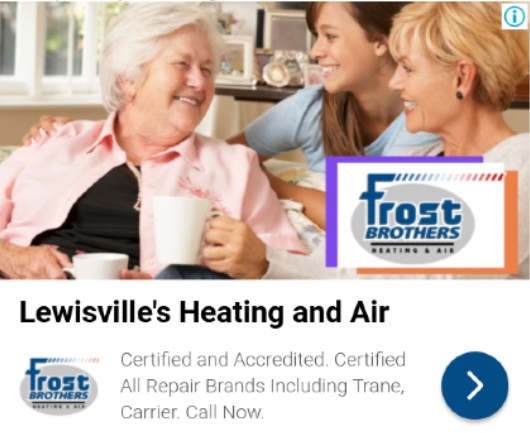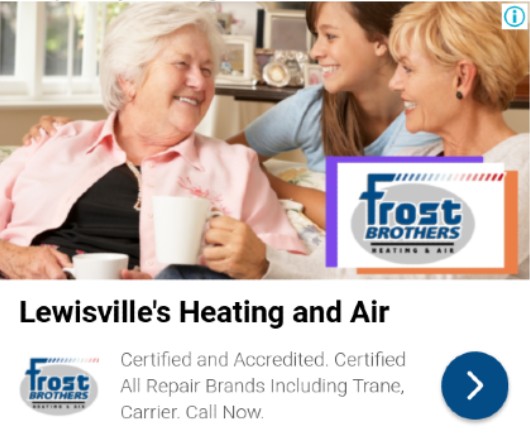 Lead Generation: Plumber, HVAC, Attorney & More
You need sales leads. You pay a lot for marketing. You wanted sales leads, but they just haven't materialized! Isn't it about time you got what you paid for?
Hire an Expert, Not and Agency!
Stop with the herd instinct thing. You thought it was safe using a digital marketing agency recommended by your Mobile AL - Pensacola, FL wholesale supply house. If you are an attorney, you hired the one all your competition hired.
Following the crowd is not getting you new customers at a price you can afford. Call an expert. One that will personally work on your account and not farm it out.
Call Bob Rutledge - Sales Leads Expert, with Decades of Experience
Put the decades of marketing experience to work for your company in the to generate more sales leads for your company's products or services.
Generate sales leads from:
Local Search Engine Marketing
Google Business Profile Listing Management
Google Local Services Advertising
Google and Bing PPC Ads Management
Facebook and Other Social Media Advertising
MicroManaged Media, Inc. is a trusted digital marketing expert based in New Orleans. With 14 years of experience, they specialize in providing data-driven marketing insights and solutions to service contractors in the area. They understand the unique challenges faced by local service contractors and tailor their strategies accordingly. Their services include search engine optimization, reputation management, social media marketing, pay-per-click advertising, website design and development, and content marketing. By working with MicroManaged Media, service contractors can enhance their online presence and attract the right kind of customers.